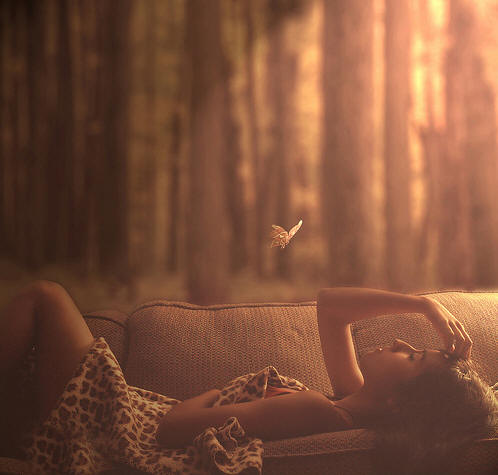 I figure many people would have the same problem concerning sleepquality at night, having trouble getting good sleep through the night (i.e. tossing, turning, waking up more than once), it seems that a peaceful night's slumber is so hard to get. But there is a few tips which might be helpful.
Get on schedule. Your internal "biological clock"matters. Varifying your get bed time too often may get your body tired by adjusting to different routine. So try to keep the same time, for say, at 11pm, to get to sleep each night, no matter it's weekend or not.
Be mindful of what you have eaten or drank before bed. A too full or too empty stomach would both interrupt your sleep. Keep a 3 hours time for the food to digest and avoid spicy food or spirit lifting drink like coffee or alchol.
Keep the room dark. Totally black is the best, but sometimes it's hard to achive this. Since we many have some little light on the router or we need to light a mosquite killing light. My suggetion is cover them up with a cloth or something.
Change your sleeping position. Pick whatever position that makes your feel cosy and comfortable but just avoid totally down turn.
Exercise: Do some sort of exercise everyday may help your sleep greatly, like swiming, jogging…..
Healthy lifestyle may changed your life.