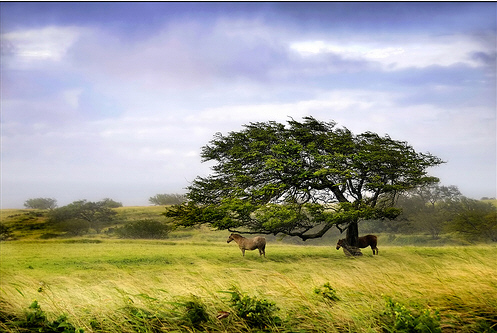 Storming weather occur very often in summer time, that's not something worth making a fuss about. But recent years, partly dur to the global warming,  werid weather conditions frequently surprise us, not to mention those disaster cases such as the davastating snow in China in 2008, the horrible water in America still in 2008….and one would never forget the big sichuan earthquake that makes the whole world notice. What would be anticipated 2009 ?
Last night, there was a terribly big stormy weather coming in 8pm, the wind is so big and werid, and the green trees in our surroundings been blown down, quite pathetic. I have never seen such a crazy wind in several years, and it's said it's only for a start, the summer time is still long long ahead in Nanjing.
Maybe we should limit the gas release to the air, and live simple life, waste less.