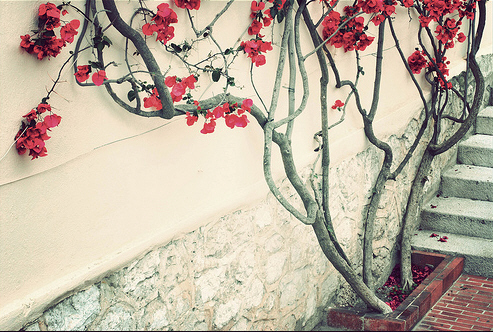 I figure not everyone are rich enough to live in some luxury neighborhood with plenty of green views and professional 24 hours property management.
Ordinary people living in some ordinary neighborhood and the people living there are not getting along well with the property management department or even don't have one.
The case is often like this: a bunch of people may refuse to pay the property management fee according to different reasons, just listing a few: The house is rent, not theirs. Their bicyles are often being stolen. They just don't care if the green plants in this area is dying or not. They don't think they are receiving any services from the property dept.
On the other hand, the property dept. also going in vicious circle, they don't receive enough money to get wages paid, so they don't attend to the green plants, pay no attention to the safety of the transportation vehicles……..
So, what I want to say is that, the plants and planter in our neiborhoods are so lucky to get someone to attend to, even though I haven't got around to pay my property fees.