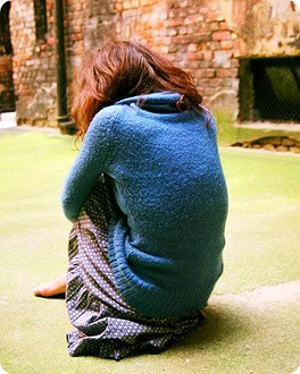 What you do with a sentimental heart ?
It's annoying and even though I know it's bad, I just can't stop my mind being such a mess at most cases. Girls are not meant to be sentimental, I was not born like this, is hard life got me like this? Maybe….Life is too hard. I overestimated my indendent ability.
Or is that I'm not so confident or optimistic when things are not going so smoothly, following the way I want.
Taking it hard just like you knew I would. I recently found a great way to cure this psychological problems,so easy, just to be enjoy outdoor life more, not just staying at home at most times,  missing all those happy moment that are bound to happen outdoor with your friends or strangers.
You may got this feeling that when you go travelling in some green green mountain area or garden area, with those fresh air you breathing, you will soon forget the trouble in your life for a moment and your brain may not be that dizzy at all.
So the crue is to let your heart be green and close to nature.