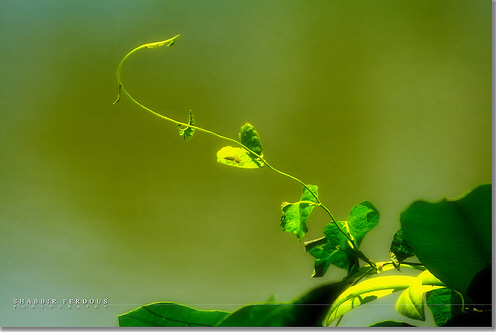 As a Chinese, I hate to admit the fact that most of us would choose the Japanese brand when buying Digital Camera. Canon or Sony, Sony or Canon…. There seems nonwhere to run. Oh, god, japanese are so good at those electric gadgets that needs precision.
Based on my exprience with Canon and Sony digital camera,  Canon seems to perform better when photo color is the focus and Sony always run ahead with the stylish design and fashion apparence. That's the general impression.
I like to take shot in my garden and other green area, recording those flowers with name or not, those little grass. Canon often do a better job.  Check My Canon IXUS95 Work in My Vegetable Garden.
Sony certainly got this benifits and markets too, in fact, if you are not the professionist, sometimes, it's hard to tell which is good, which is bad. Skill matters too.
Either one you chose, investigate more in advance in those BBS, and look at the sample picture other people takes and make your decision. If you are going to buy the expensive camera gadgets like the lens, bring a camera geek with you in case your heavy money is lost in sweet talks by the sales.