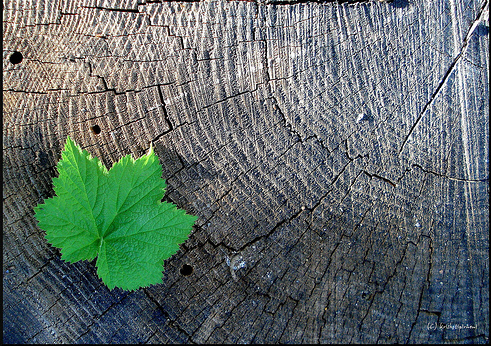 Summer night is so hot in Nanjing recently, we simply call it the "sauna day" with sweat coming out continually. In fact, sweating is not something bad, otherwise, if you don't sweat often, and keep staying in the air condition room, that's not good for your health. Sweating is a way to drive your inner virus out.
Now people seem to rely too much on the air-condition, everytime when there is only a little hot sign, you didn't stop a second to open the air-condition. That's why the summer is becoming hotter and hotter year by year, partly due to our own air pollution and warm air pouring outside by the condition.
Don't be such a ridiculous joke that you say green living on the one hand, on the other hand, you didn't let the air-condition have a little time rest during the summer.
I don't open it last night, I let the nature breeze comes in, cool nature breeze, seldom gained during night. I feel it great to sleep without any condition noise and artificial coolness.
Air-condition, don't let it ruin our environment and our health.