Garden XiaLalala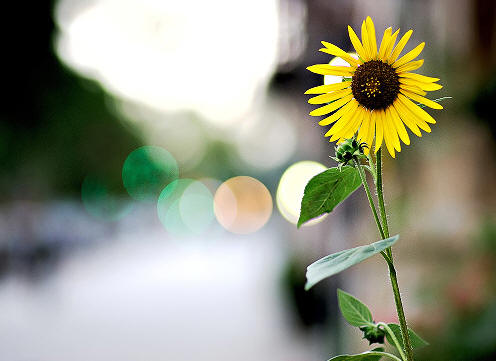 Life on the street.
The great moment you catched.
3 Responses to "Garden XiaLalala"
Great Blog! Very informative, I appreciate all the information that you just shared with me very much and I also bookmarked this on dig too. Take care and I'll be back to read more in the future.

had to comment and say that I really like the design on your site here. Did you create this theme yourself or did you purchase it from someone?

Yea, this blog page is by significantly a person of the most effective at any place that I've seen. Appreciate it so substantially for assisting me out.