Freiburg, southern Germany, is Europe's most eco-conscious town, environmental protection and green in the whole of Germany ranked first. 250,000 population, geographical known as the "Sun Belt" label, the collection of solar energy is almost equal to the whole of the UK's total solar energy. German architect Rolf Disch it as a park, he designed a house heated only a year a week, need to pay only electricity, the rest chosen by solar panels on the roof to provide. Environmental protection and green all over Germany ranks first.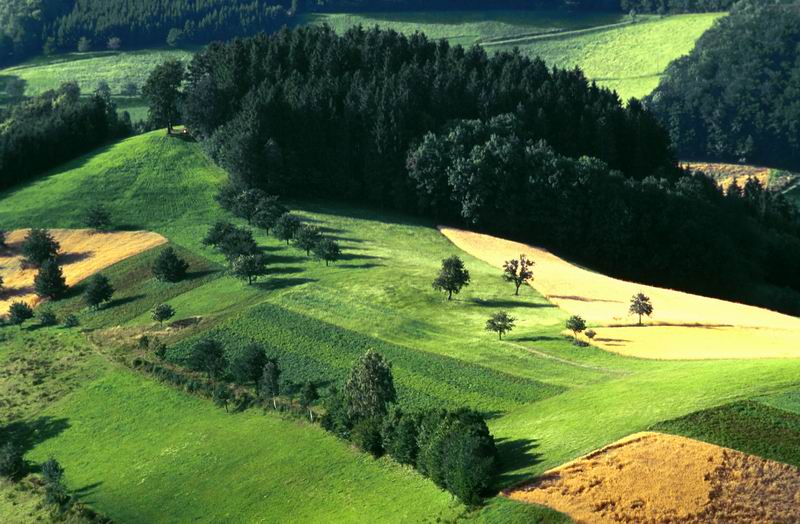 Sitting in the train arrived in Freiburg at first glance, the eyes full of sunshine. The second eye, a 19-story tower, the 240 components of solar PV facade.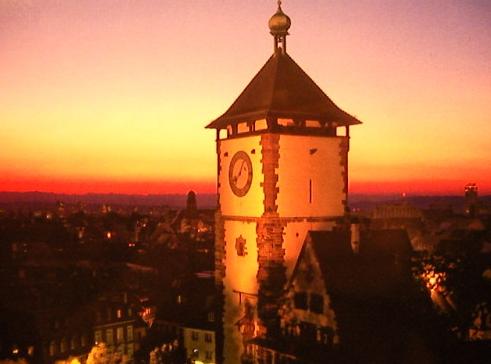 Up the stairs from the platform, is a major city road, north to south. Two rows of long, winding rails stretch into the distance. Painting a variety of colors across a variety of patterns of tram twenty-three minutes from your eyes after a car almost invisible.
Cycling is one of the major wonders of Freiburg: a wide variety of bicycles, very tall. People riding bicycles, long legs, pretty skirts, children raised against the wind, and the body suddenly disappeared in the distance.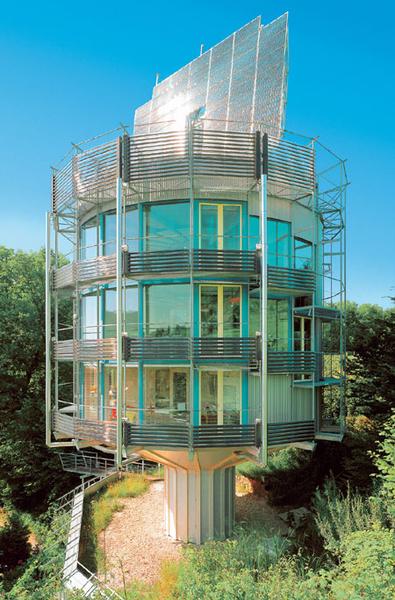 Freiburg was built 900 years ago on the vineyard, next to the Upper Rhine, near the French border, is the entrance of the Black Forest. Sunshine favor of the city, up to 1800 hours of sunshine throughout the year to take advantage of solar energy, environmental protection and green all over Germany ranks first. In addition, its efficient energy and public transport is the best in the world.